about us
EXPLORATION. ACQUISITION. DEVELOPMENT. PRODUCTION.
MCM Energy Partners, LLC is a privately held oil and gas company located in the heart of the Permian Basin in Midland, Texas. Our team engages in the exploration, acquisition, development and production of domestic oil and gas properties with a primary focus on the Permian Basin. MCM Energy Partners and its principals have successfully grown into leaders in the oil and gas industry since the company's formation in 2009.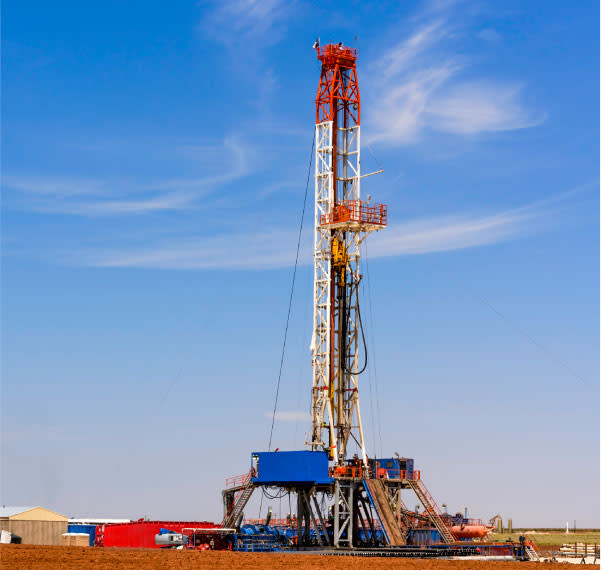 At MCM Energy Partners, we pride ourselves in being competitive with our offers and in handling all transactions with integrity and professionalism.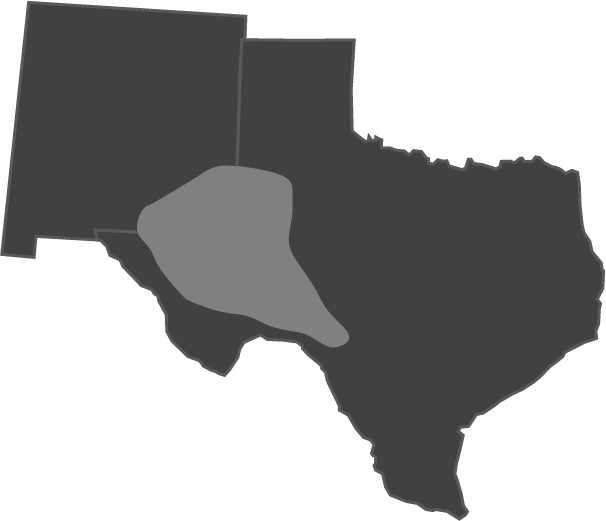 Permian Basin
If you are selling mineral rights, royalty interests or oil and gas leases, please contact us. For general questions, please e-mail us at info@mcmenergy.com or call us at (432) 685-1790. At MCM Energy Partners, our company promise is to deliver unparalleled service and expertise at every level of our organization.
Contact Us